September Spectacular!
Monday, September 10th – Friday, September 14th
9am -5pm Daily
 NEW! NEW! NEW! And More NEW!
Janet and Stewart Swerdlow, Present their Latest, Most Current Research!
5 Incredible Days of Esoteric Self-Exploration
Change Your World-View Through Your Self-View
Learn Energetic Tools & Techniques to Master Your Own Mind
Topics include but are not limited to: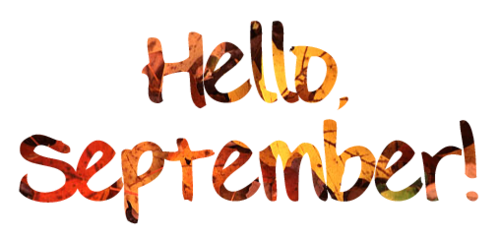 Kabballah Mysticism
Pseudepigrapha
Apocrypha
Angelology & Demonology
Monastic Medicine
Indigenous Medicine
United Nations
Sacred Medical Order of the Knights of Hope (SMOKH)
Templars and Full True History of the Templars
Why Illuminati is Fascinated with Twinning—The Twin Of Jesus/Jmmanuel Revealed
Ohalu Council and the Council of 9
Trans & Androgynous Agenda
Consciousness Uploading to Machines
Kuiper Belt Updates
Programming & Deprogramming
Oversoul & Programming Dream Interpretation and differentiation 
New Topics May Be Added Based On Janet & Stewart's Latest Research Between Now and September 10! 
Additional Opportunities:
FREE! ~ Use Our New Jade Machine for Facial Tension/Mind-Pattern Release!
Opportunities to Detox with Ionic Footbaths with Patricia
                                                ~ Additional charge of $35 each or a series of 6 for $180
                                                   These appointments fill up fast, so get on her schedule asap!
Personal Consultations with Janet or Stewart pre-or post class
SPECIAL DISCOUNTS for class participants.

Limited Availability 
Regular Pricing: $3770                                                  
—payment plans available!
              "September Spectacular" Only Happens 1X per Year!                     Make this Your Year!
ADD: A "Day with Stewart" and make the most of your time here!
Have you attended September Spectacular in Previous Years?
If So, You are Eligible for a 50% Discount Rate !!!  – Contact Patricia to receive your special coupon.
skype: eventsatexpansions
*International Callers, Please make an appointment to call or skype
Save On Your Scan, Report or Book Purchase by Liking our Facebook Page!